Sales
2002 17″ Custom Built 'Pickle' $1975 (Facebook listing):
Locally built, Sunshine Coast proud
All wiring redone in 2021
Good condition EzLoader trailer
New condition bimini top
Solid, lightweight painted fibreglass hull
70HP 1991 Evinrude (needs new sparks)
IN PROCESS OF REPAINTING/UPGRADING (inquire)
1982 Dodge Ram Campervan SOLD: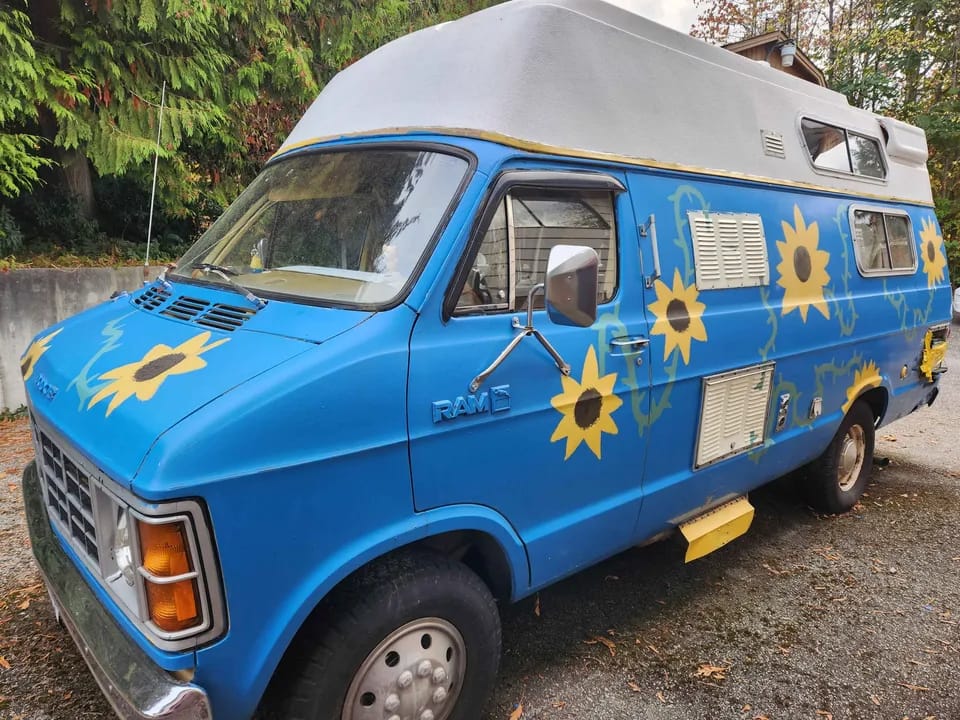 Rare Full Height Campervan
Low low low 77,000kms
Minimal Body Rust (custom paintjob)
Rust-free Undercarriage
Partially Converted
Working power & propane stove
Looking to list? Make use of our extended network & direct contact with prospective buyers.
Enjoy low, non-exclusive (feel free to list elsewhere!) brokerage commissions of only 4.5%.
Contact sjors@dreamboatdetailing.com to explore listing options.